Maureen is an original Founding Member of REALMTM. REALMTM is a collection of the most accomplished Real Estate professionals ever assembled. The membership is by invitation only and is comprised of the most elite luxury professionals globally.
REALMTM membership is a relationship enhancer, and includes a game changing technology platform that will enhance your client data, provide a lifestyle profile for your clients, and matches elite REALMTM members anywhere in the world based on the clients they represent and the listings they have.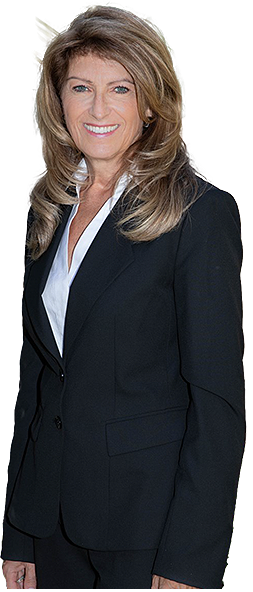 REALM is a community of elite, luxury real estate professionals who are in the Top 10% of their market in annual sales volume, and Top 10% in average selling price.
500 members, among 100 brands in 35 states and 9 countries
300,000 clients, and 2,000 listings totaling about $9 billion in current inventory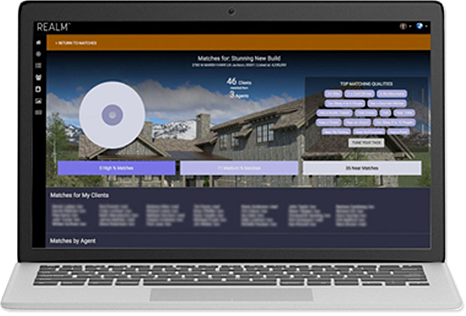 Artificial intelligence meets human intelligence...
The Technology
The REALMTM experience leverages the power of the global network to match qualified clients or buyers to services based on lifestyle and passion rather than criteria. A curated luxury lifestyle digital content platform exclusive and encrypted database fueled by, private, professional, and advisory data records.
REALMTM collects, secures, and repositions data feeds with best-in-class, highly secure solutions, improving the overall experience and showcasing your property globally to qualified buyers. Properties are introduced through another REALMTM member agent ensuring that the confidentiality is never compromised and the integrity of the trusted advisor is maintained.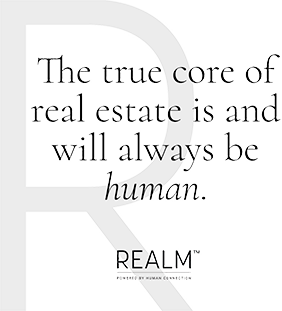 Schedule a REALMTM Demo
Send us a message and we'll get right back in touch